Continental Properties
Milwaukee, Wisconsin, United States
Description


Continental Properties is looking for a Director of Tax Compliance to join our team!
As the Director of Tax Compliance, you will be responsible for overseeing all tax compliance to ensure accurate and timely filings. You will be expected to manage the entire compliance process to ensure that all tax work is done in the most effective way while also optimizing business outcomes. Staying informed and knowledgeable of changes in tax law and educating the rest of the team will also be a crucial part of your role.
We are embracing a level of flexibility in this role and you will be able to work remotely as applicable.

Core Responsibilities:
Maintain an accurate tax compliance calendar to assure timely filing of Federal, State and Local tax returns and required tax payments
Monitor tax planning and transactional activity to ensure such transactions and other tax technical matters are appropriately addressed in the prepared tax returns
Draft memoranda on positions taken in tax filings and about newly enacted tax law impactful to the company
Oversee the outside advisors preparing the income tax returns
Assist with tax planning and estimating and monitoring annual cash tax obligations
Perform technical review and research of complex tax return issues


Skills Critical to Success:
Bachelor's Degree in Accounting; Master's in Taxation preferred; CPA desired
7+ years of experience in partnership tax preparation; demonstrated experience in real estate
Knowledge and experience with IRC Section 704(c)
An independent, motivated self-starter with a tenacity to overcome obstacles and drive for results
Strong detail orientation with a commitment to the highest standards of work quality
Able to set and manage priorities with tight timetables, while coping with competing demands


What Sets Us Apart:
Continental is a great place to work, as shown by our eight consecutive Top Workplace awards. Here are some of the reasons that our employees vote for us as a Top Workplace:
Exceptional company culture that encourages innovation and empowers all team members to act as leaders by providing the opportunities, training, and tools critical to achieving a successful and meaningful career
Industry-leading compensation and benefits package including Gold and Platinum Medical Plan options, flexible spending accounts for medical and dependent care reimbursement, 401(k) with company match and company provided life and disability insurance
A world-class work environment with potential for long-term growth and advancement in the industry, paid professional memberships and professional activities (conferences and workshops) and a tuition and certification reimbursement program
Paid holidays and generous vacation time
Participation in our Building Above and Beyond (BAAB) incentive program that rewards employees based on the success of the company as measured against clearly defined goals
For employees who are interested, regular offsite gatherings coordinated by employees. Company sponsored lunches on a monthly basis
Strong communication between executive management and team members, including interactive quarterly lunch discussions on strategic progress and annual "State of the Company" meeting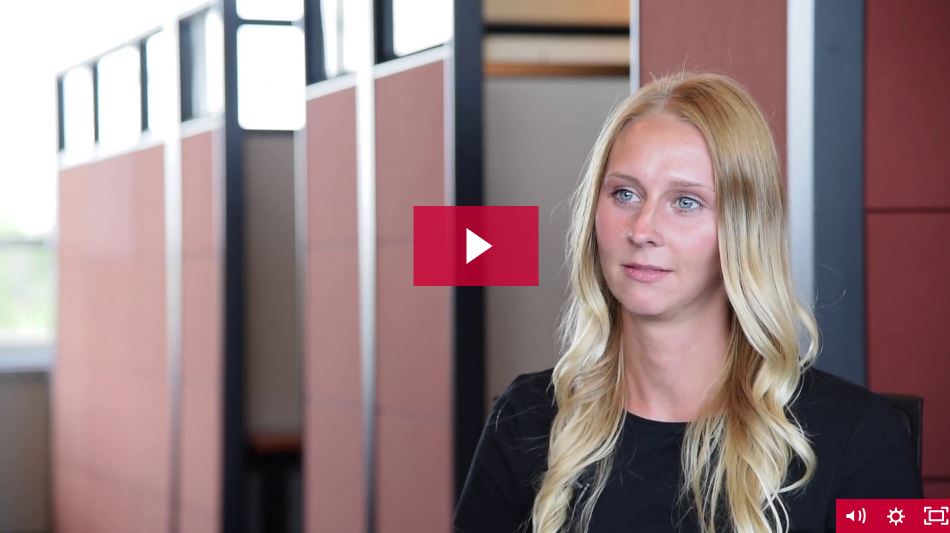 Continental Properties Company, Inc. is an equal opportunity employer.
For the benefit of our residents, the communities we serve, and our co-workers, all applicants are required to pass a post-offer criminal background check prior to joining the Continental team.
Job Information
Job ID: 59290113
Location:
Milwaukee, Wisconsin, United States
Menomonee Falls, Wisconsin, United States
Position Title: Director of Tax Compliance
Company Name: Continental Properties
Industry: Real Estate/Property Management
Job Function: Tax Director
Job Type: Full-Time
Job Duration: Indefinite
Please refer to the company's website or job descriptions to learn more about them.
Executive Admin Assistant - Tax and Finance
KOHLS
Menomonee Falls, WI, United States
Compliance Analyst - Credit Card *REMOTE*
KOHLS
Menomonee Falls, WI, United States
Tax Manager/Senior Tax Manager
The VanderBloemen Group LLC.
Pewaukee, WI, United States
Tax Manager/Senior Tax Manager
Undisclosed
Pewaukee, WI, United States